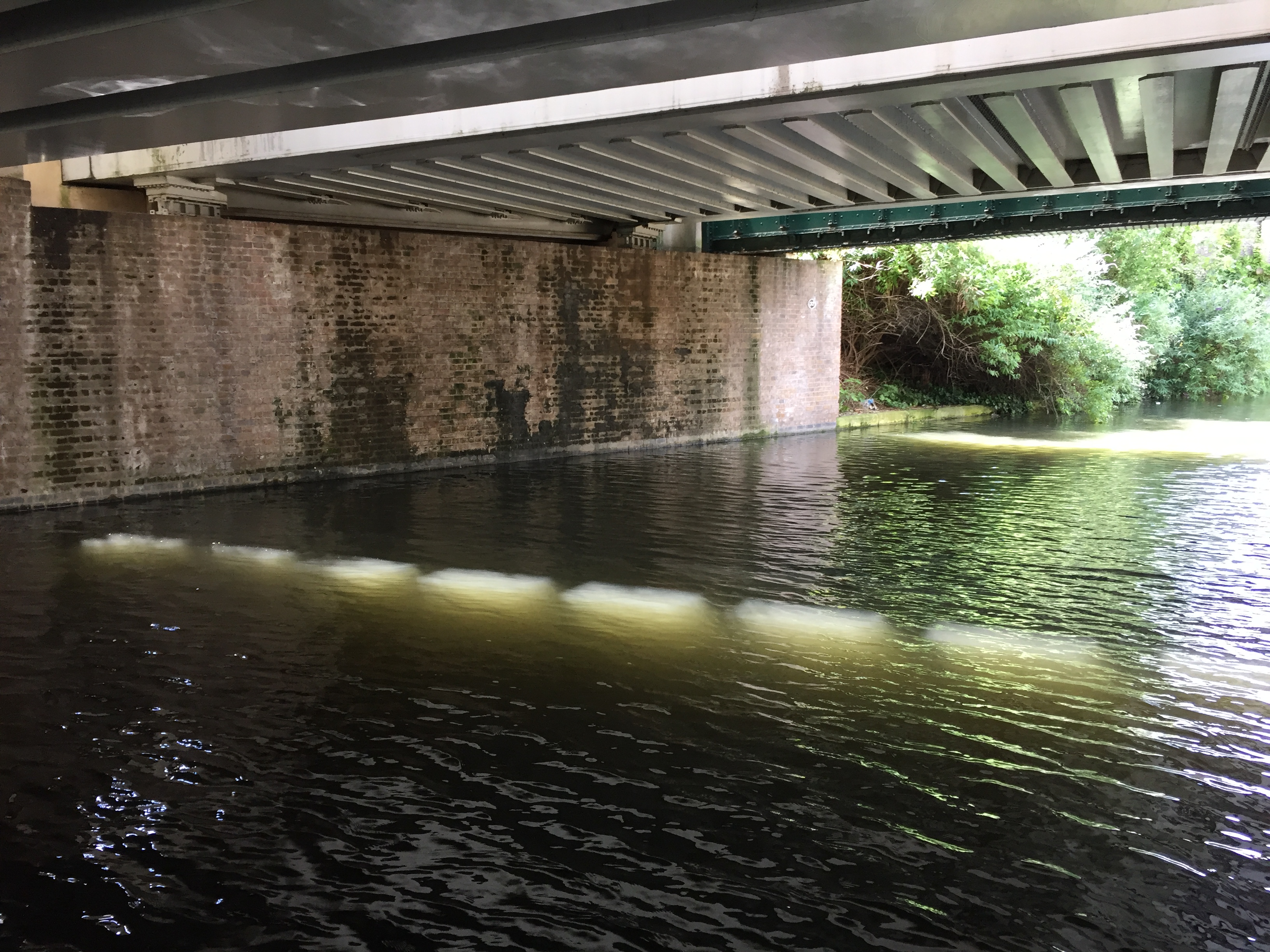 To grieve: to weigh down, to burden, to oppress, to cause us to feel angry, to make us worried, depressed.
How accurately this powerful word describes how many of us feel when someone we love is absent from our lives through death, or other major loss.
How often do we feel that we have to carry this weight, to be burdened, be oppressed - to grieve - for ever and a day?
It's possible to be relieved of this weighty burden, this grief, when we talk to someone deeply, unravelling the threads of our sorrows and loss little, by little.
This doesn't mean losing our relationship to and with the 'lost' and loved one, but crafting it anew, and in the process, to rediscover our sense of self and purpose.


Tel: 07375 925296 Email: susan@susanhollinscounselling.co.uk​