BEREAVEMENT COUNSELLING: IS IT FOR ME?
Bereavement Counselling gives us a safe, confidential space in which our grief is allowed and encouraged to unfurl itself from our heart, mind, body, spirit. It's hard work. With the wise companionship, skill and encouragement of a Bereavement Counsellor we're able to shed the burden of our grief, find healing through this, and be rewarded with renewed energy for life. While Bereavement Counselling is a great resource to help us work through our grief after the death of someone close to us, it can also be used to help us come to terms with other sorts of losses. Bereavement Counselling can help with such things as the loss of your job through redundancy or being sacked; the loss of a relationship when you've split up with someone; the loss of your Pet, the loss of the home you love but which you have to leave. Bereavement Counselling is very effective after the first 2 – 3 months of bereavement, following the immediate shock of the loss and at a point when we (and others) might think that we should be further on than we are (what's that all about?) or dealing with this loss better than we feel that we're doing. Many of us carry long-buried grief, grief that's been pushed down, out of sight, mind, feeling, until the day when our inner dam wall begins to crack and the grief seeps out, runs, floods.... Then, Bereavement Counselling provides not only a strong life-jacket in the first instance to keep your head above the waters, but later on, also a sturdy boat equipped with all mod cons of emotional resources to help you navigate any future flood waters. We might believe that Bereavement Counselling is just for the 'emotionally flaky' (not me!) and certainly not for people like you...like me...who've always coped with just about everything else that life has given us, so why not this? So! Is Bereavement Counselling for you? Why not take a look at these examples? Do any describe how things are for you? You're bottling up your feelings and under pressure (possibly from others, possibly just from yourself) to seem to be getting on better with your grieving than you are. Who's judging?Your feelings are all bottled up, you know they're there, but you find it hard to connect with your emotions or even to cry.Your loss happened a long time ago, but you've never really recovered.You feel stuck in your grieving, going around in circles in your emotions and thoughts, returning again and again to the day your loss occurred, and how it came about.You're feeling increasingly isolated with and in your grief. People have stopped asking about you. You feel that everyone else is getting on with their life while you feel stuck in a pit of grief and don't know how to get out of it.You feel angry that people are getting on with their lives because you just want everything to stop and acknowledge your loss: "Stop all the clocks..." ("Funeral Blues" by WH Auden)You feel angry with yourself for not being able to 'deal with my grief better.' You feel that you 'should be strong' when you feel weak, bowed down.You keep yourself very busy to avoid having to feel much and to deal with your distress.Your sleeping, eating, and drinking habits are all out of kilter. You no longer know which way is up. If any of these examples rings a bell for you, instead of 'just getting on with it' (treading the hard grief road stoically) or 'putting on a brave face' why not take another look at Bereavement Counselling? It could be one of the best things you've ever done.​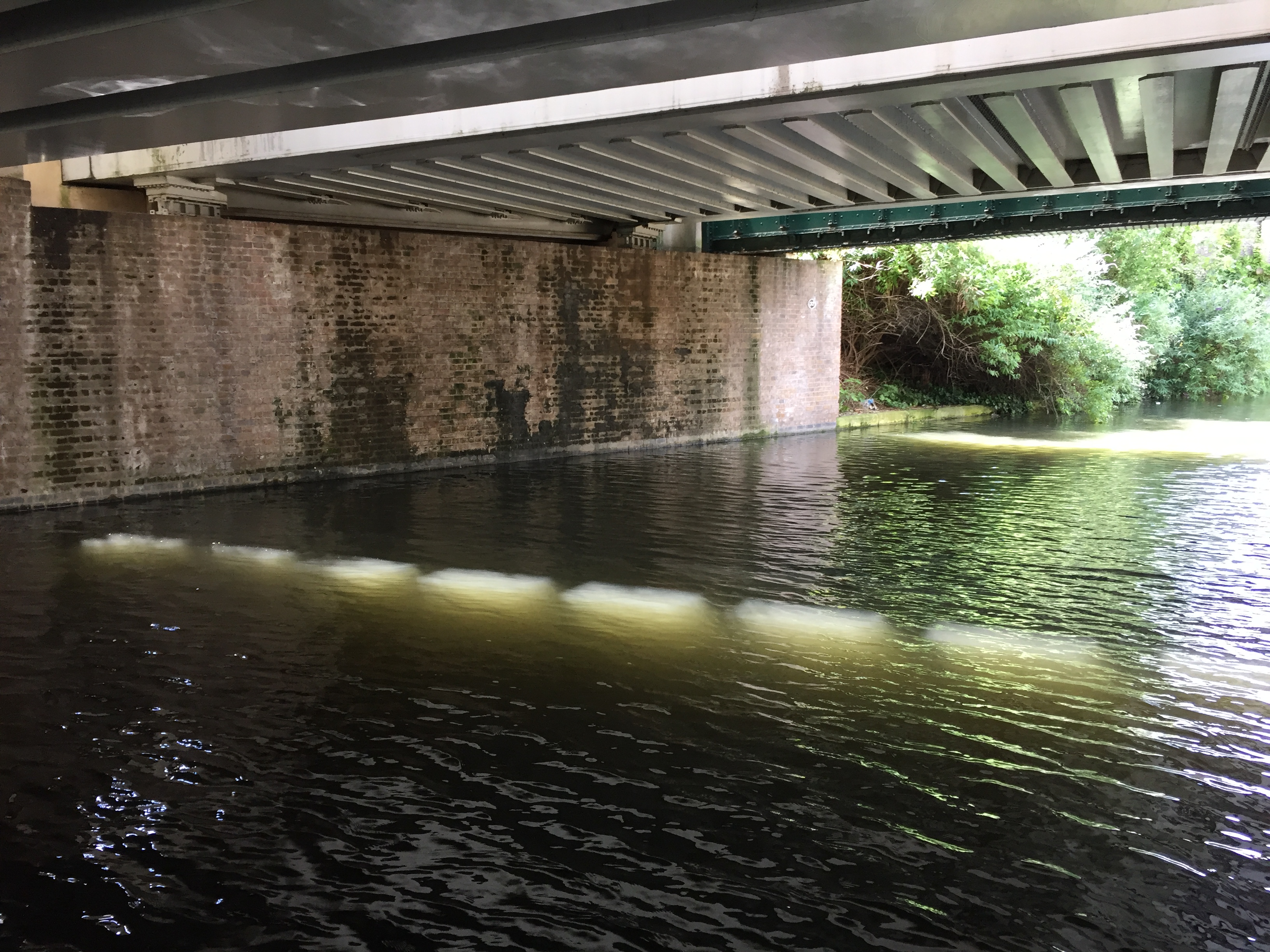 To grieve: to weigh down, to burden, to oppress, to cause us to feel angry, to make us worried, depressed. How accurately this powerful word describes how many of us feel when someone we love is absent from our lives through death, or other major loss. How often do we feel that we have to carry this weight, to be burdened, be oppressed - to grieve - for ever and a day? It's possible to be relieved of this weighty burden, this grief, when we talk to someone deeply, unravelling the threads of our sorrows and loss little, by little. This doesn't mean losing our relationship to and with the 'lost' and loved one, but crafting it anew, and in the process, to rediscover our sense of self and purpose.
Our bodies hold our story
If you were to describe your feelings about your grief, how might you do this? Paint? Write? Dance? Shout? Lie down in a darkened room? Lash out? Curl up in a ball...? All of the above and more?When we feel happy, overjoyed, excited... our bodies reflect this don't they? We smile, laugh, sometimes cry with happiness. Remember the phrase 'jump for joy'? It's the same when we feel angry: we might get red in the face, see red... we might want to or actually throw something or break something, or we might suddenly feel very cold, ice cold... When we grieve, our bodies also reflect how we feel. We can feel utterly exhausted, our limbs feeling heavy, and every physical movement is a massive effort. Meanwhile we want to eat everything, or, more commonly, nothing at all, with any food we eat turning to dust in our mouth. Sleep becomes something that everyone else has but us, with the effects of sleep deprivation adding to our distress. Dizziness, general disorientation, feeling and acting in a dazed manner: all these are physical expressions of our grief and its impact upon us. Our bodies communicate to us in authentic ways how we feel. Our mind usually tries to control how we feel, especially when we've learnt to keep our feelings in check, well pressed down, and we ignore the messages which our body is sending to us. Tuning in to our bodies through simple activities such as breathing deeply, or going for a walk (for starters...) can help us engage with our feelings, so that they begin to less like a great lump of distress, and help us to heal. ​


Tel: 07375 925296 Email: susan@susanhollinscounselling.co.uk​